echt K.O. GRAPHICS
CDs, LPs, Posters, Books, Logos . . .

RECORD- & CD-Covers
| | |
| --- | --- |
| | |


TRIKONT
La Paloma, Wo ist zu Hause Mama, Rare Schellacks, Bally Prell, Karl Valentin 8CD Box, Texas Bohemia, Slow Music, Funny van Dannen, Coco Schumann, M.A.Numminen, Michael Hurley, Africa Raps, Globalista, Black and Proud, Dead and Gone, Johnny Cash revisited, Stranded in the USA, Kraudn Sepp, Hank Williams/No more darkness, Hank Williams revisited, Cheatin' Soul, Dirty Laundry

FISCHRECORDS
1234 Gstanzln, 567 Gstanzln, Trio Falkner, Geschwister Simböck, Krinoline Blaskapelle, 1500 Gstanzln aus Wien & Umgebung . . .

VERACITY MUSIC
Townes van Zandt, Michael Hurley, Lorette Velvette, Love is my only crime . . .

OTHER LABELS
Ernst Jandl, Sigi Maron, Dr. Kurt Ostbahn, Tokyo Pikadons, Amon Düül2, 3 Shades of blues . . .


BOOKS

RABEN VERLAG
BIBLIOTHEK DER PROVINZ:
HP FALKNER - 1234 Gstanzln, 567 Gstanzln, 1500 Gstanzln aus Wien & Umgebung

KUNSTMANN VERLAG:
FRANZ DOBLER, The Beast in me - JOHNNY CASH und die seltsame und schöne Welt der Countrymusik


MISC

Lebascha, Avanti, Bayerischer Rundfunk, Zündfunk, Schaschko & Wähner/Art-Shirts, Fischmeister, Zwickl Bier, Otto & Bärnelli, Ruffini, Mono, Attwenger, Größenwahn, Plattendruck, Klartext, Club2, NoMiYa . . .


---


MUSIC

HEAVYbreathing
Leidenschaftlich gestöhnt, geräuschvoll hyperventiliert und orgiastisch geschrieen –
das ist das musikalische Credo von "HEAVYbreathing! - The Sounds Of Sex!"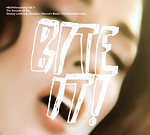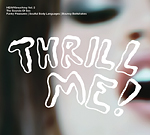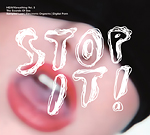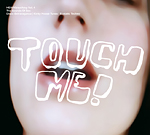 I'LL NEVER GET OUT OF THIS WORLD ALIVE - HANK WILLIAMS REVISITED
A very fine Hank-Williams-Tribute-CD
compiled by Christos Davidopoulos & Hias Schaschko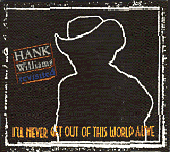 NO MORE DARKNESS - HANK WILLIAMS
Fine Hank-Williams-Greatest-CD
compiled by Christos Davidopoulos & Hias Schaschko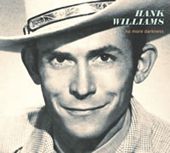 KRINOLINE BLASKAPELLE - BIERMUSIK!
The smoothest Brassband from the Oktoberfest produced
by HP Falkner & Hias Schaschko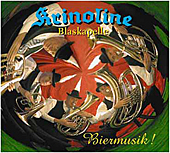 KRAUDN SEPP - SONNTAG
Farmer, Singer & Zitherplayer from Gaißach bei Bad Tölz
compiled by Hias Schaschko